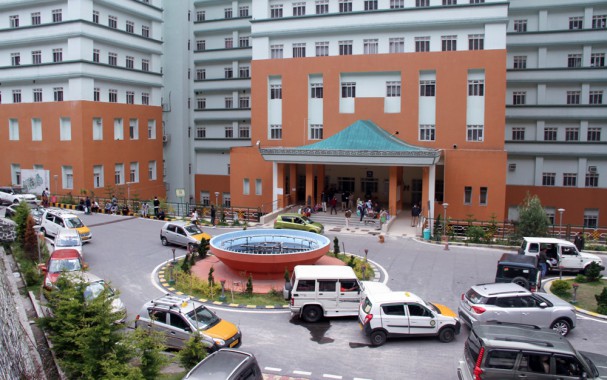 Thursday, Sep 24, 2020 10:30 [IST]
Last Update: Thursday, Sep 24, 2020 04:57 [IST]
30thCovid death, 575 active cases
SE Report
GANGTOK: Sikkim has recorded its 30thCovid casualty with the passing away of a 50-year-old male from Rumtek. Thirty five new Covid positive cases were also reported based on the 363 samples tested on Tuesday.
There are 575 active Covid cases in Sikkim, said State Health IEC officer Sonam G. Bhutia in his Wednesday evening health bulletin.
Regarding the Covid death, the State Health IEC officer informed that the person had returned from outside the State on September 19. The person was well that time and sent for home quarantine at Rutmek.
He developed some symptoms and was taken to STNM hospital yesterday at around 6.30 pm where he was declared brought dead, said the State Health IEC officer. It is the 30thCovid death in Sikkim, he said.
Among the new Covid positive cases, around 30 are from in and around Gangtok including eight patients admitted at the STNM hospital.
At STNM hospital, it was informed that two women, who had tested positive previously, had given birth to two babies. The babies were tested in two days after birth and the report came positive. The two babies, both three-day old, are fine, it was informed.
Three positive cases were reported from the Covid care centre at Mintokgang.
Covid positive cases were also reported from different localities of Gangtok including Sichey, Daragaon, Tadong, Bypass Road and Swastik.
One case each was reported from Singtam, Rangpo, Rhenock and Rumtek.
So far, 1942 persons have been discharged from the Covid care centres in the State. The total confirmed Covid cases in Sikkim stand at 2547.