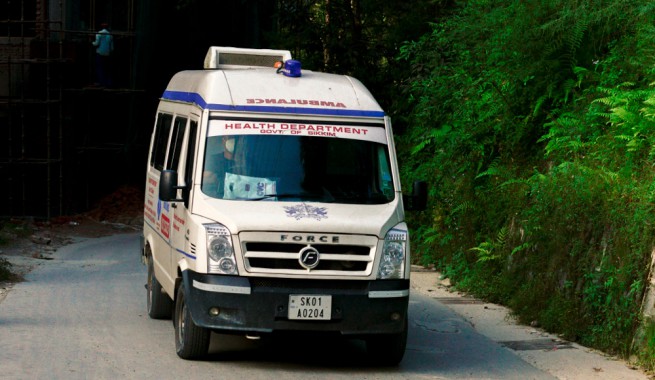 Thursday, Oct 22, 2020 13:15 [IST]
Last Update: Thursday, Oct 22, 2020 07:42 [IST]
34 new Covid cases, active tally drops to 253
SE Report
GANGTOK: Sikkim recorded 34 new Covid positive cases from the 205 samples tested on Tuesday. The State's active case tally is now 253, informed the Wednesday health bulletin.
Among the new Covid positive cases, 28 cases are from east district, two cases are from south district and four cases are from west district.
In west district, one person from Timberbung in Soreng and three persons from Geyzing bazaar have tested Covid positive. In south district, one case each was reported from Kazitar and Namchi.
In east district, most of the Covid positive cases are from in and around Gangtok including Arithang, Chandmari, Deorali, DPH and Panihouse. One case each was reported from Rangpo, Sirwani and Singtam. Four persons from Rhenock were found Covid positive, the health bulletin informs.
Two persons who gave their address as SMITMajitar near Rangpo also tested Covid positive.
One 53-year-old female from Panihouse area has also tested positive via Trunat testing. She is not reachable on her given phone number and has been urged to contact the Health workers urgently.
Meanwhile, 35 persons in the State recovered from coronavirus on Tuesday taking the recovery total to 3280. Sixty-three persons in the State have succumbed to the contagion. The total Covid tally in Sikkim is now 3677.