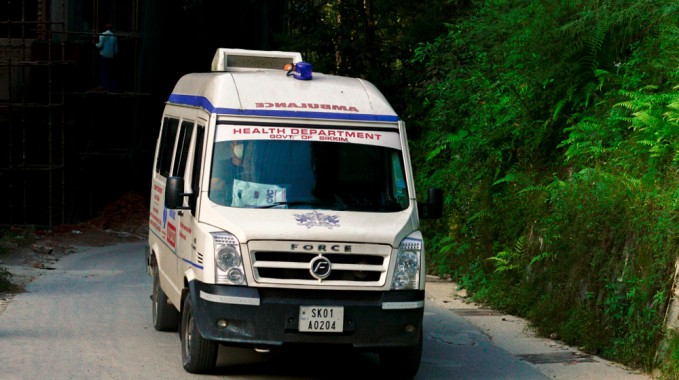 Sunday, Oct 18, 2020 12:15 [IST]
Last Update: Sunday, Oct 18, 2020 06:37 [IST]
36 new Covid cases, State's active tally drops to 275
SE Report
GANGTOK: Sikkim has recorded 36 new Covid positive cases from the 293 samples tested on Friday. The State's active Covid cases tally has dropped down further to 275 with 56 persons getting discharged on Friday, informed the Saturday health bulletin.
Among the new Covid positive cases, 33 cases are from east district and three cases are from south district.
In east district, most of the cases are from different localities of Gangtok including Tadong, Lumsey, Pani House and 5th Mile. Two STNM Hospital nurses have also tested Covid positive. One patient in the emergency ward of the STNM Hospital is also Covid positive. One case each was also reported from Khamdong and Makha.
In south district, the cases were reported from Lower Ghurpisey and Namchi hospital quarters.
So far, 3152 persons in Sikkim have successfully recovered from coronavirus while 59 persons have succumbed to the contagion. The total confirmed cases of Covid-19 stand at 3567.