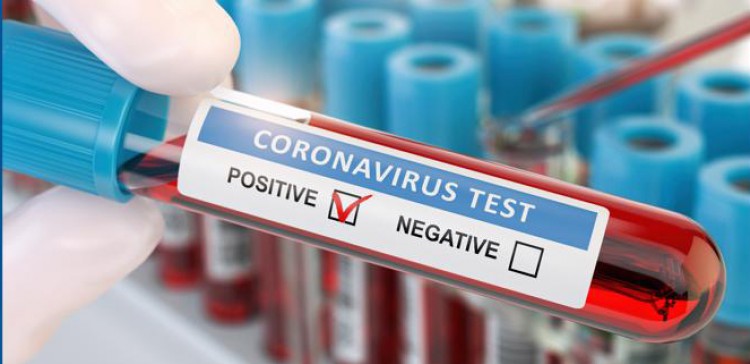 Tuesday, Jan 11, 2022 08:00 [IST]
Last Update: Tuesday, Jan 11, 2022 02:37 [IST]
Darjeeling reports its first death of Covid-19 in third wave
Our Correspondent
DARJEELING,: Darjeeling has reported its first Covid-19 death in the third wave of the pandemic.
A female in her late fifties, who had tested positive for coronavirus, died today morning at Darjeeling sub-division hospital.
According to sources, the female was admitted to the hospital a few days back.
Even as the first death was reported today, preparations are on full swing to combat the third wave of coronavirus triggered by Omicron variant.
Darjeeling district hospital superintendent Subasish Chanda said, "We have started a Covid ICU and another for the paediatrics. Apart from that, we have a 70-bedded ward for Covid patients. Work is also going on for a negative pressure ventilation which will lessen the infection spread in the ward. The safe homes for Covid patients will also start within a couple of days at Batasia here."
"There are more than 30 active cases within the past two weeks but the symptoms are mild and the recovery rate is at the maximum. Most are getting better after a few days of home isolation," Chanda added.
The superintendent said they have also started booster dose of Covid vaccine for senior citizens, health workers and frontline workers from today.