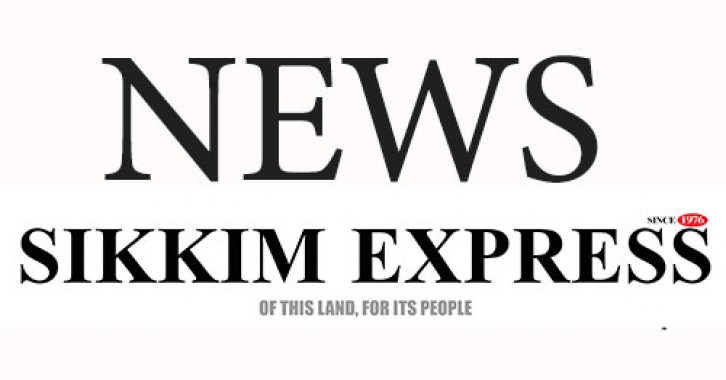 Tuesday, Oct 20, 2020 13:00 [IST]
Last Update: Tuesday, Oct 20, 2020 07:17 [IST]
Edwards Foundation to sponsor civil services aspirants
Our Correspondent
DARJEELING: The Edwards Foundation has decided to sponsor coaching for five local youth with an aim to provide opportunity to those aspiring to get into State civil services and later into Union civil services.
"There is potential among the youth here in the hills and many of them want a career in government service. However, most of them are financially weak. Through our foundation, we will sponsor the civil service aspirants," said Ajoy Edwards on Monday.
Edwards pointed out to the declining representation of candidates from the hills in the State and Union civil services.
"A strong need was felt to encourage and support our youth to take up this tough and challenging exam. We feel that Edwards Foundation civil service scholarship programme will prepare our educated youth to compete for this top level job in the administration," said Edwards.
As per the initiative, a mock exam would be held for the interested candidates and among them, the top five would be selected and given sponsorship for their coaching by the foundation.
"We will sponsor their entire coaching expense in reputed coaching centres. The selection will be made on the basis of an open competitive examination with complete transparency. The syllabus and the standard of the questions will be in line with the syllabus of WBCS examinations," said Edwards.
Edwards informed that the first group chosen would be those who want to take West Bengal Service Commission examinations. Details like how to apply, venue, date and time of the selection test will be made public in due course of time, he added.
"The selection process will be on the basis of merit with no reservation to any community. However, preference will be given to candidates belonging to the economically weaker sections of our society," said Edwards.
In future, the foundation aims to sponsor aspirants to compete in the Union Civil Services exams conducted by the UPSC.
"One more reason on why we are doing is that people here have the dream of Gorkhaland. When we achieve that dream, rather than having officers brought from outside, it will be better to have officers from here," said Edwards.