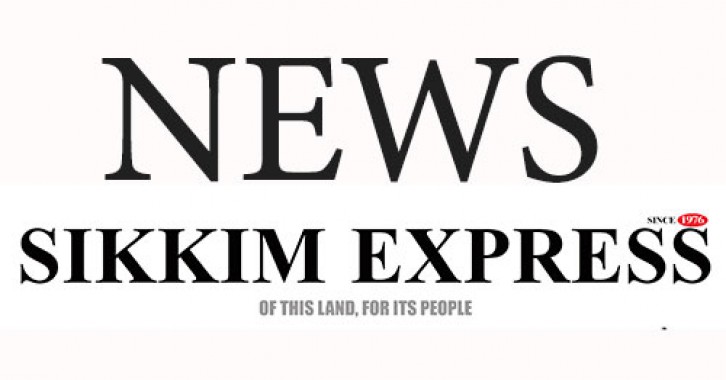 Tuesday, Aug 04, 2020 13:15 [IST]
Last Update: Tuesday, Aug 04, 2020 07:43 [IST]
Meet to review Covid situation in GTA today
Our Correspondent
DARJEELING: The Gorkhaland Territorial Administration (GTA) and the Darjeeling district administration will Tuesday review the ongoing lockdown and measures being taken to contain spread of Covid-19 and take several decisions.
GTA chairman Anit Thapa would attend the review meeting along with the Darjeeling District Magistrate, Superintendent of Police, GTA principal secretary, senior officials from the Health department and Kurseong Municipality chairman at Kurseong on Tuesday.
The GTA chairman said the meeting will review the situation and accordingly take decisions.
"The focus of the meeting will also be on the challenges to tackle the ongoing coronavirus crisis. In the meeting apart from a review on the implementation of lockdown, we will also decide on future lockdown plans in the hills," said Thapa.
On the other hand police are continuing their search for a Covid-19 positive convict who escaped while being taken to a Covid-19 hospitalon Sunday.
The 55-year-old from ChottaHattaGaon in the Rimbick-Lodhoma constituency of Darjeeling was being taken to the Triveni Covid-19 hospital in an ambulance when he managed to escape on the pretext of relieving himself at 3rdMile, near Jorebunglow. The area being isolated with jungles on both sides of road and no inhabitants, have made the search operation difficult for the police and forest department.
"We are still searching the dense forest for the absconder. We are using loud speakers to assure him that we will not do anything to him and persuade him to come out from hiding. We have also sought help of the Sonada police station and the Forest department to comb the forest area," said a senior police official.
The 55-year-old had been sentenced to life imprisonment, six years back for killing his wife. Around eight to ten days back he was sent home on a month long parole from the Jalpaiguri correctional home. His tests results came positive on Sunday.
Police have also started questioning locals of the nearby villages surrounding the 3rd Mile area to get information on the fugitive. "We are talking to the villagers in the surrounding area. We have also started pasting photos of the convict to help people recognize the absconder," said the police official.