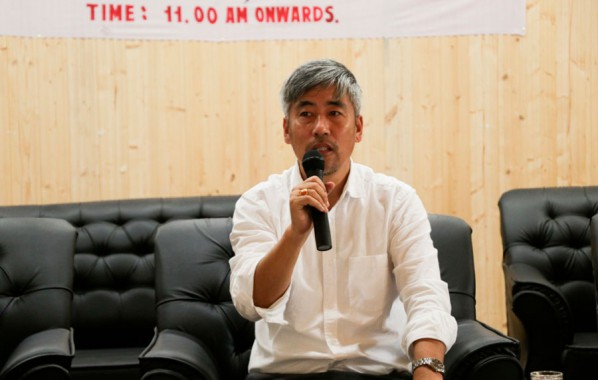 Wednesday, Jul 08, 2020 12:15 [IST]
Last Update: Wednesday, Jul 08, 2020 06:46 [IST]
Monsoon preparedness meeting in North
MANGAN (IPR): The district level meeting on monsoon preparedness-cum-coordination was held at Mangan, North Sikkim under the chairmanship of North District Collector Tenzing T. Kaleon today.
The objective of the meeting was to get prepared for the natural calamities that may happen because of the monsoon and take preventive measures in the event of any eventuality thereby averting the loss of lives and properties from the fury of natural calamities
The meeting was attended by SP (north) Ongmu Bhutia, ADCs, SDMs, BDOs, all heads of line department and representatives from Teesta Urja, GREF and ITBP.
In the meeting, the DC gave a briefing on monsoon preparedness with reference to previous experiences and how other line departments responded to the situations. He said, with the onset of monsoon, roads connecting inter-districts, towns and villages in all the four blocks of the district are getting affected by flash flood, landslides, mudslides and subsidence. He directed all concerned departments to stay high alert to combat any unforeseen natural calamities.
Further, the DC also advised the line departments for advance placement of machineries and equipment so as to take preventive measures quickly without wasting time. He asserted that coordination between district administration, PWD, GREF, private companies and DDMA is important in order to address the issues occurring due to natural calamities.
During the meeting, the SP (north) spoke on role and responsibilities of all concerned departments to join hands to face any untoward incident that may occur during monsoon. She also directed the construction agencies of the district to instruct their labourers to wear mask while engaged in road construction activities during the Covid-19 pandemic.
Furthermore, the meeting also deliberated on preparedness for provision of relief supplies, emergency medical services, communication, clearance of water channels, clearing of blockages from drainage system at length so that appropriate preventive action could be taken.