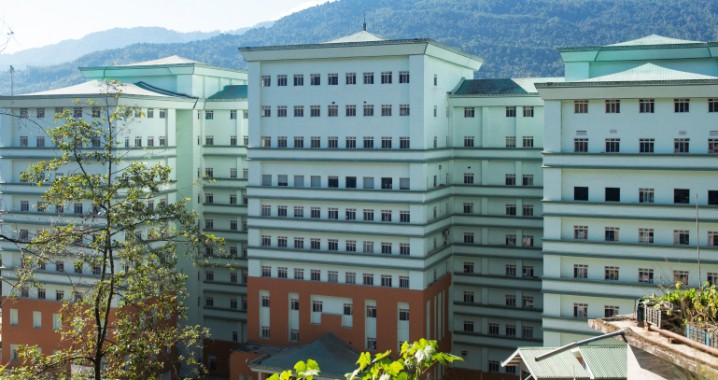 Friday, Jan 15, 2021 06:00 [IST]
Last Update: Friday, Jan 15, 2021 00:22 [IST]
One Covid death, 155 recoveries in Sikkim
GANGTOK,: Sikkim has registered one Covid related death and seven new positive cases. The active case tally is 162 and total confirmed Covid-19 cases is 6,011 as of Thursday, informed the daily health bulletin.
The deceased was a 54-year-old woman from Nam Nam here. She was admitted at STNM Hospital on January 10. She passed away yesterday morning. The patient had Covid pneumonitis and cardiac pulmonary arrest along with hypertension.
Her death has been recorded as Covid death with comorbidities.
So far, 130 have died of Covid in Sikkim.
The new positive cases are from Ranka, Sajong Rumtek, Upper Shyari, Development Area and 5th Mile Tadong in East Sikkim, Thanjey Road, near NIT Rabongla in south district and Dentam in West Sikkim.
As many as 155 persons have recovered from the contagion in a day, including 124 jail inmates. The total number of recoveries is 5,624.
Meanwhile, the health authorities are yet to track two Covid positive patients reported yesterday. They have been identified as Pranay Dahal, 22 from Gangtok and Pinkey Gurung, 23, from Lower Sichey, as per the health bulletin.