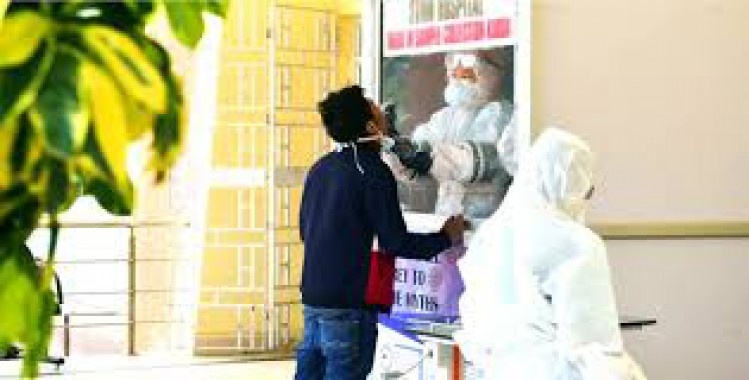 Saturday, Jan 15, 2022 07:45 [IST]
Last Update: Saturday, Jan 15, 2022 02:12 [IST]
Sikkim records 385 Covid new cases, one death
SE Report
GANGTOK,: Sikkim registered 385 Covid cases from the 1745 samples tested on Thursday. The State's Covid positivity rate was 22%, said the Health department.
The district-wise Covid spread was 277 cases in east district, 41 cases in west district, 58 cases in south district and nine cases in north district.
One more Covid death was reported, the second such fatality this year. The deceased was an 87-year-old male from Gangtok.
So far, 411 persons in Sikkim have succumbed to coronavirus.
With 22 recoveries, there are now 1417 active Covid cases in Sikkim. Among them, six patients have moderate symptoms while four patients are showing severe symptoms.
At present there are 60 Covid patients admitted in hospitals here. Among them, four are in the ICU.