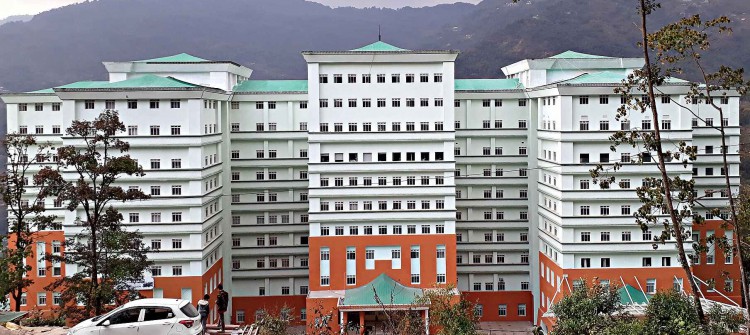 Tuesday, Jan 05, 2021 08:00 [IST]
Last Update: Tuesday, Jan 05, 2021 02:20 [IST]
Yuksam resident sole person to test Covid positive
GANGTOK,: Sikkim reported only one fresh COVID-19 positive case in the last 24 hours with a Yuksam resident being the sole person to test positive for the contagion.
So far, 5,921 people have tested positive for Covid in the State and among them, 5,212 have recovered. The active cases stand at 485 and death toll at 129.
District-wise, 4495 samples have tested positive in East Sikkim, 335 in West, 948 in South and 48 in North Sikkim.