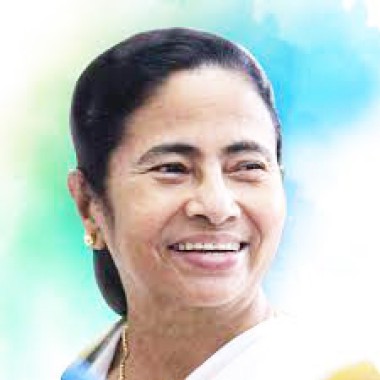 Sunday, Nov 19, 2023 09:15 [IST]
Last Update: Sunday, Nov 19, 2023 03:45 [IST]
CM to visit Kurseong for nephew's wedding
DARJEELING,: Chief Minister Mamata Banerjee is scheduled to visit Kurseong next month to attend her nephew's marriage with the daughter of a local resident.
Sources inform that the Chief Minister's visit to the hill town is solely to attend the high-profile marriage taking place on December 7.
Her nephew Avesh Banerjee is getting married to Deeksha Katwal, the eldest daughter of Kurseong resident Suren Katwal who worked in the municipality and lives at Naya Bazaar locality.
Avesh is the son of Mamata's brother Kartik Banerjee, a TMC leader. He is a doctor by profession.
Deeksha studied in Kurseong and Matigara schools before completing her MBBS in 2020 from KPC Medical College, Kolkata.
Sources inform that the community hall at Naya Bazaar has been booked on December 6 and 7 for the marriage. The marriage rituals would be held according to Nepali customs on December 7 while the reception is scheduled on December 16 at the same community hall.
The Chief Minister is expected to arrive in Kurseong on December 6 with her other nephew Abhishek Banerjee.