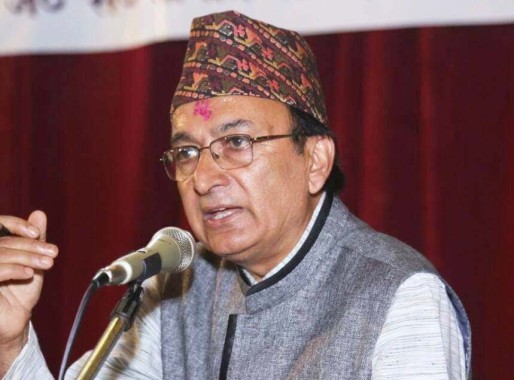 Saturday, Jun 03, 2023 08:15 [IST]
Last Update: Saturday, Jun 03, 2023 02:40 [IST]
SKM slams opposition on 'inverters' criticism
GANGTOK,: The ruling SKM has hit out against opposition leaders including Hamro Sikkim Party (HSP) spokesperson Biraj Adhikari for their criticism of the State government's decision to distribute power inverters to the students.
In a press statement on Friday, SKM spokesperson CP Sharma mentioned that power supply gets disrupted as power lines and poles are damaged due to landslides during monsoons in the Himalayan State.
"The State government has considered the problems faced by students giving their board exams and families have elderly parents in their houses during power disruptions. The State government wants to distribute inverters as a power backup to the students from poor families. To oppose this shows the cruel mentality of these failed politicians," said the SKM spokesperson.
The SDF party has forgotten that Sikkim was grossly neglected during their 25 years of government and is now opposing the inverters to be presented to the poor students, said Sharma.
Sharma added that a rich person like Biraj Adhikari can never understand the problems the students of villages would face during exams when power supply is disrupted. To see him claiming that inverters' distribution is an election issue makes it evident that he is against the poor students of Sikkim, he said.
The SKM spokesperson said inverters give an alternative to normal power supply, an option that the opposition leaders fail to comprehend. Those who have inverters at their houses and have never faced a blackout are opposing this initiative as they do not want to see houses of the poor under light, he said.